Picture's of our Angel!
(Feel free to copy a picture for you own page)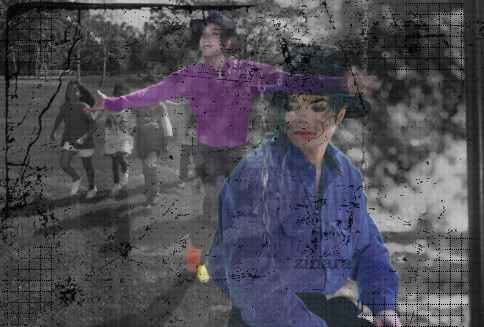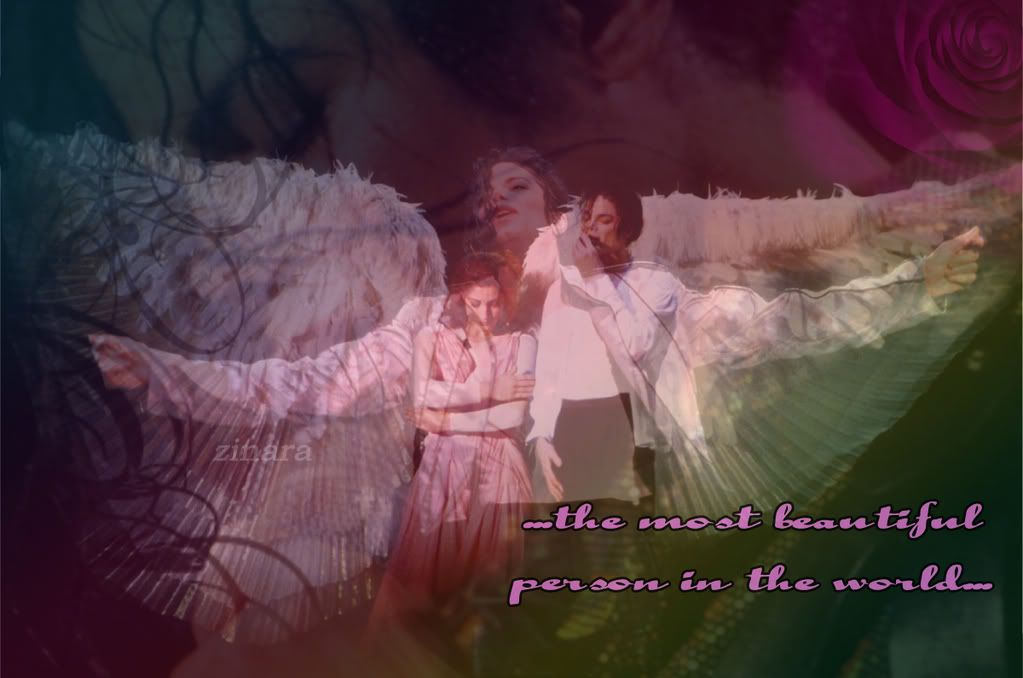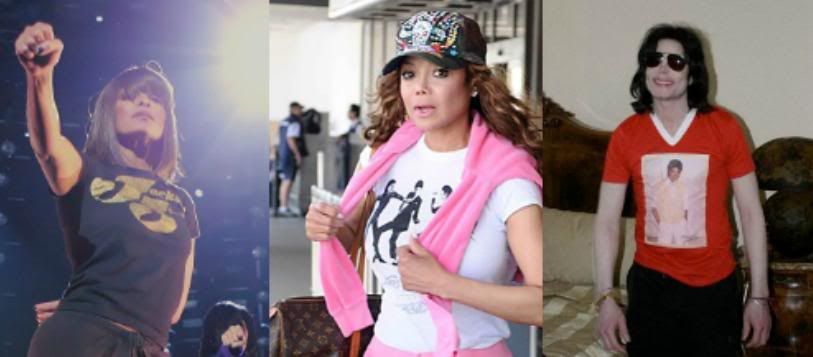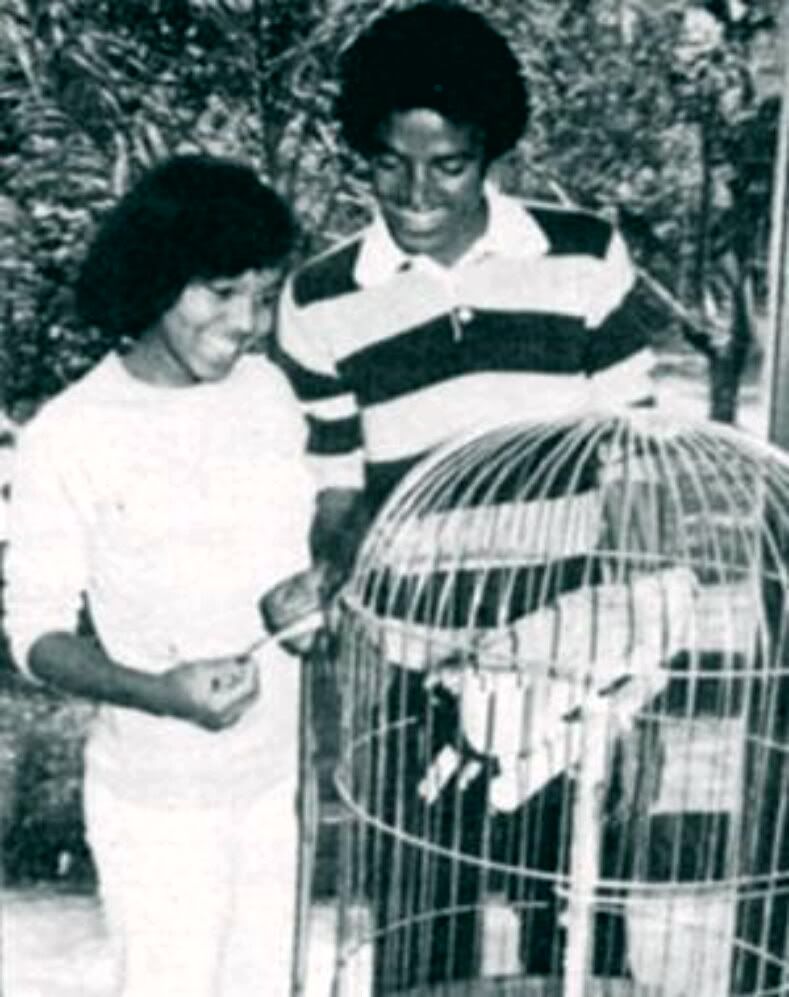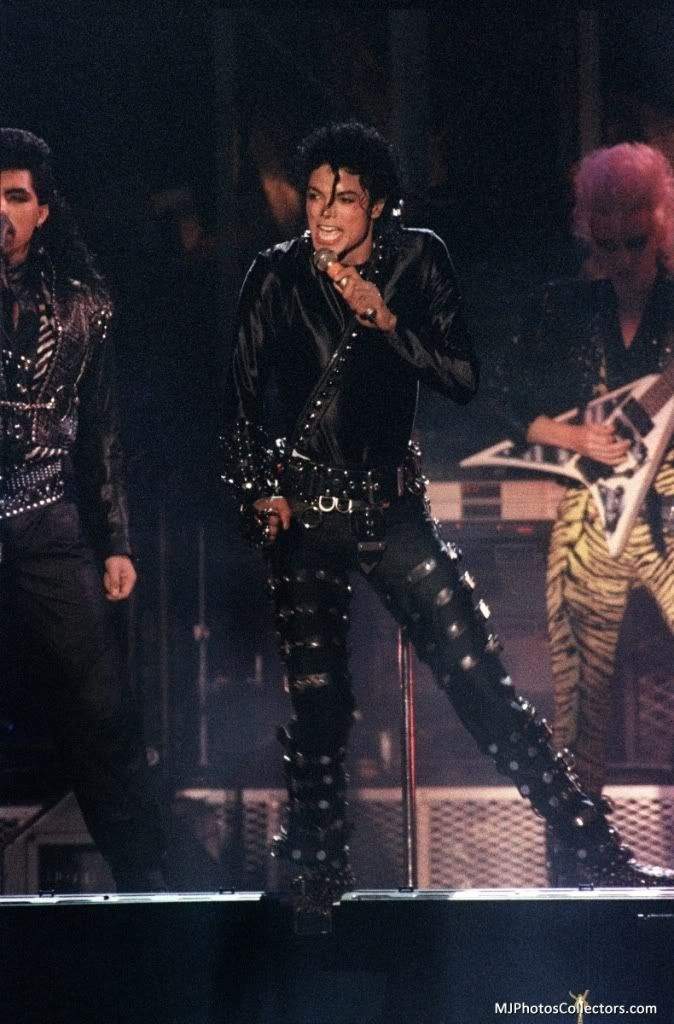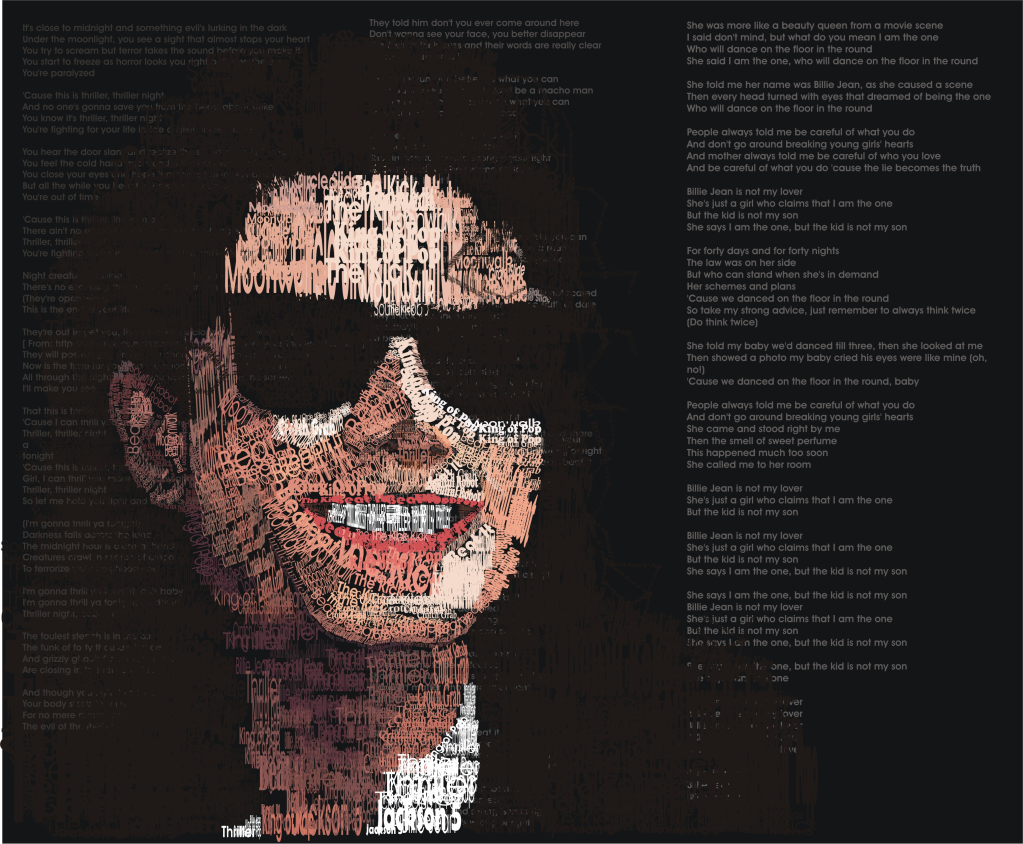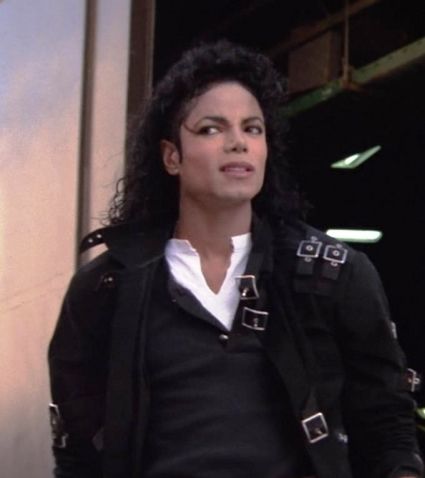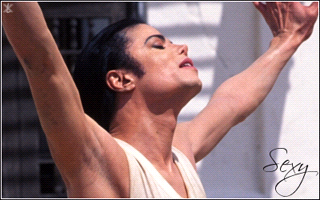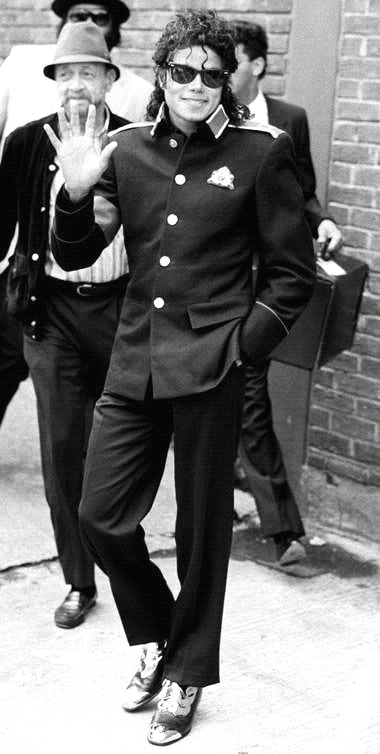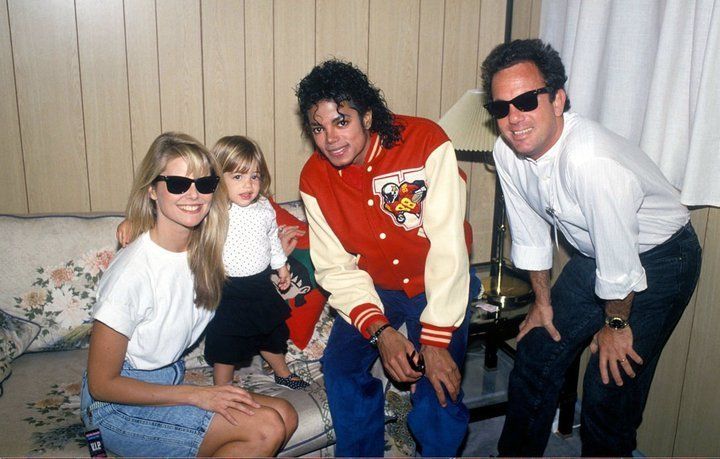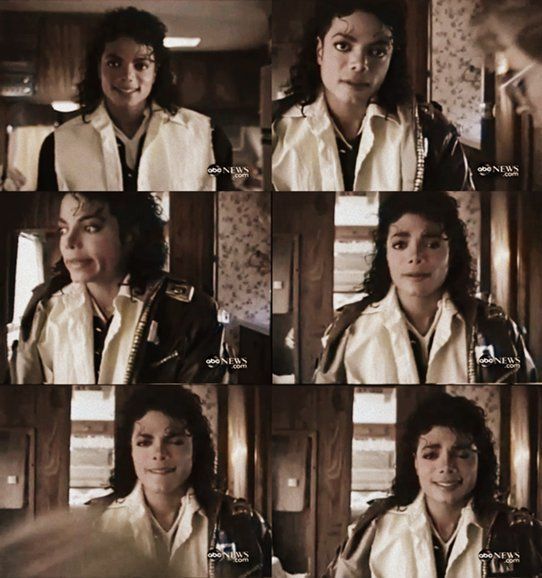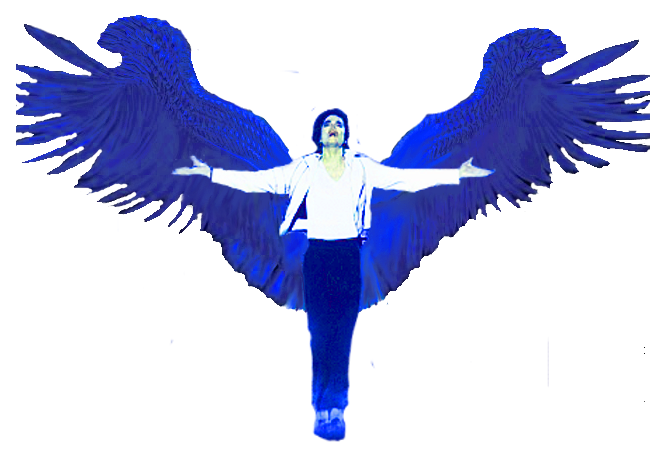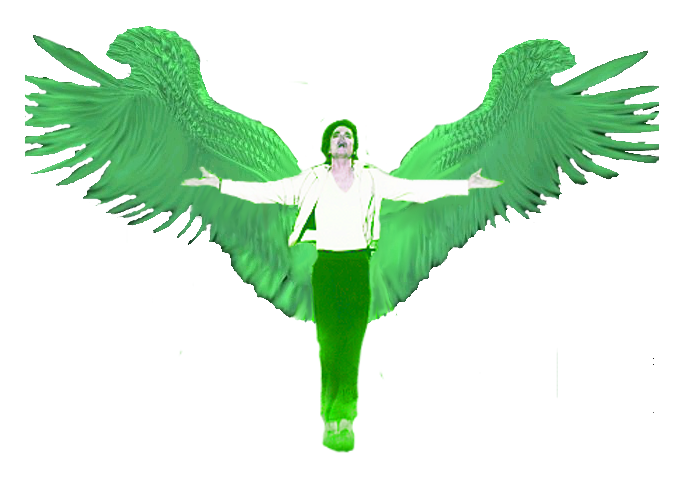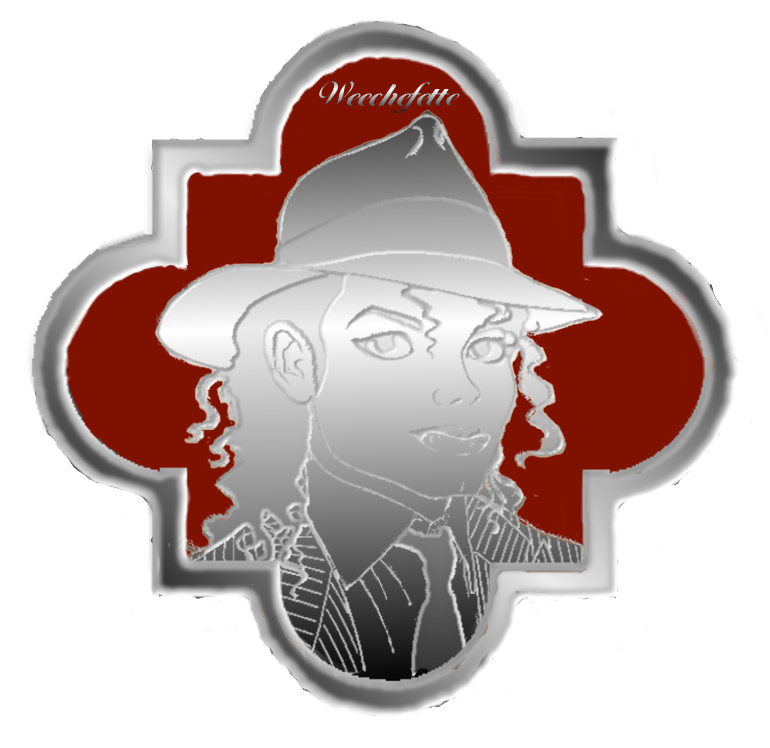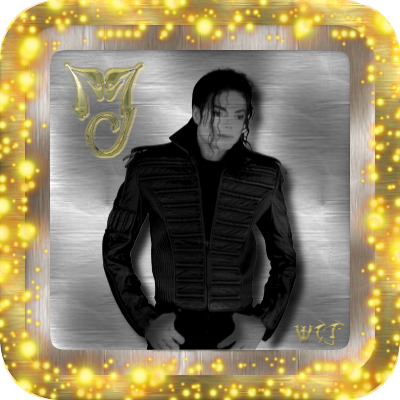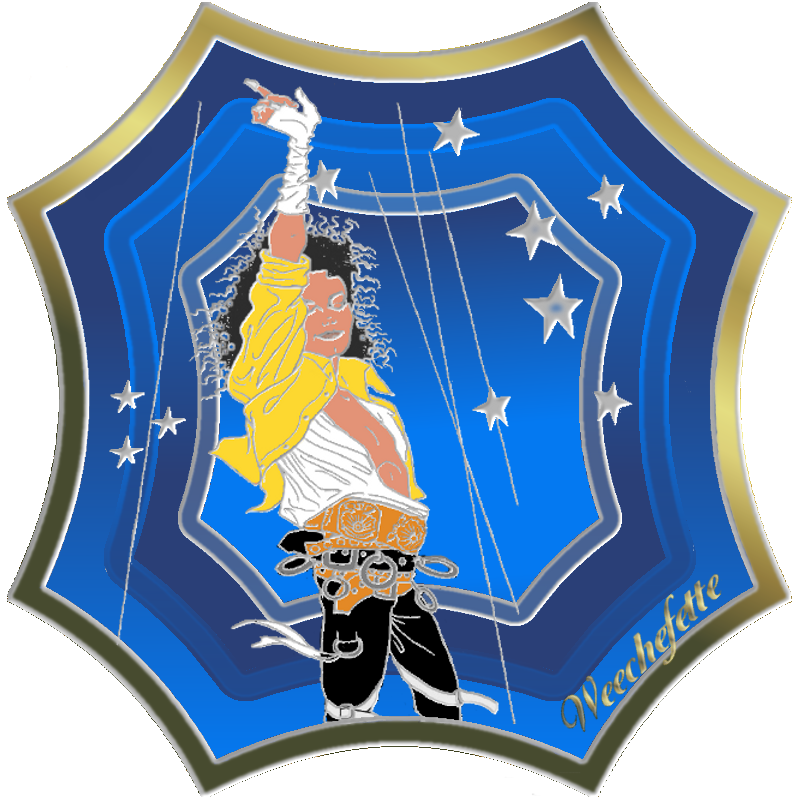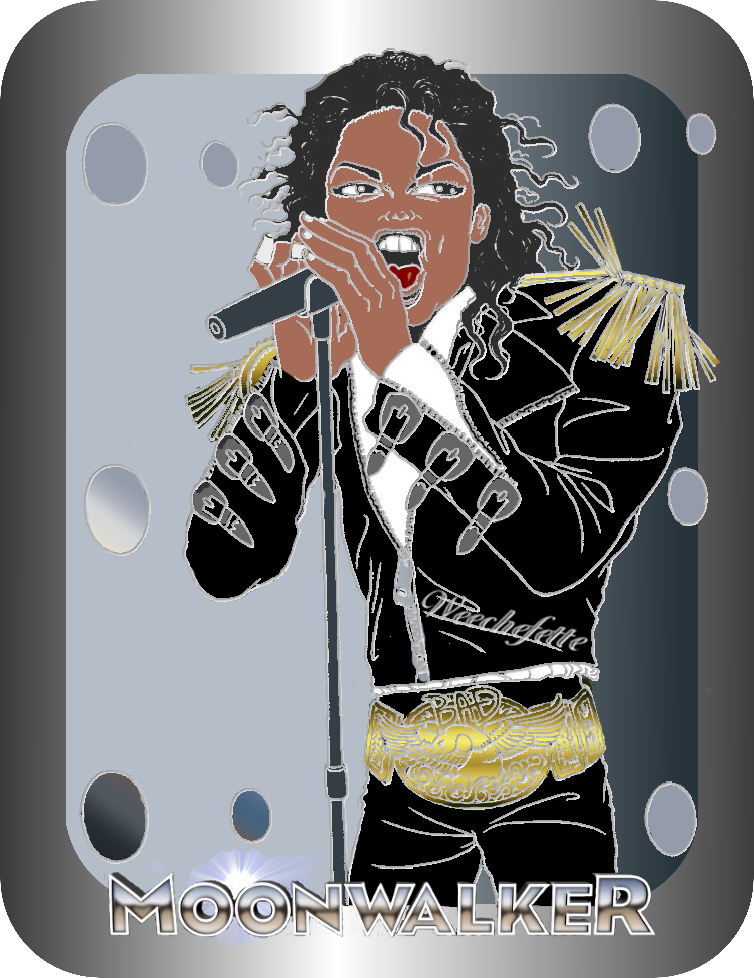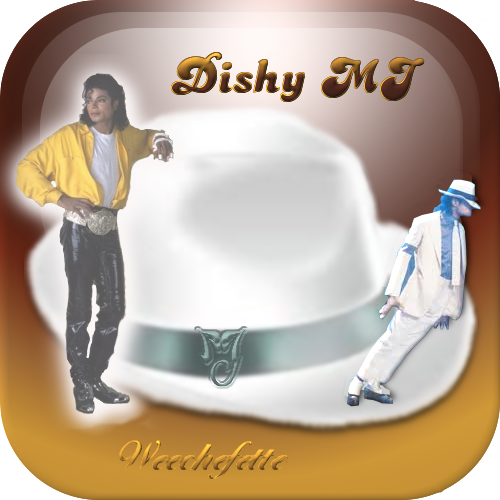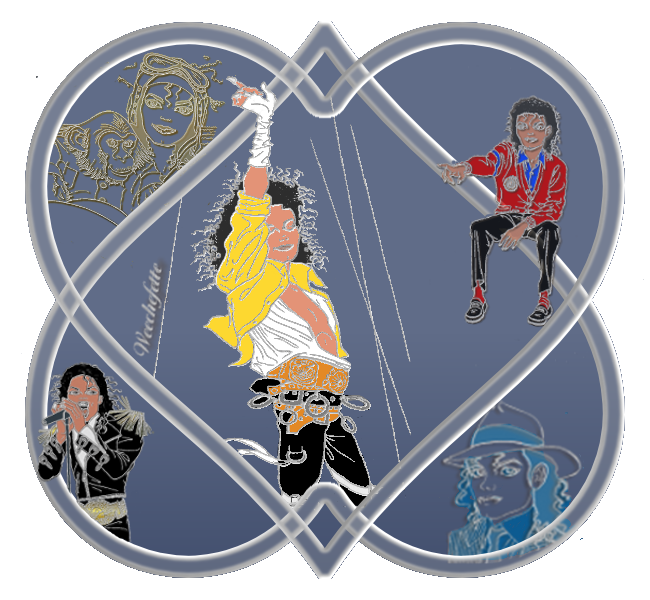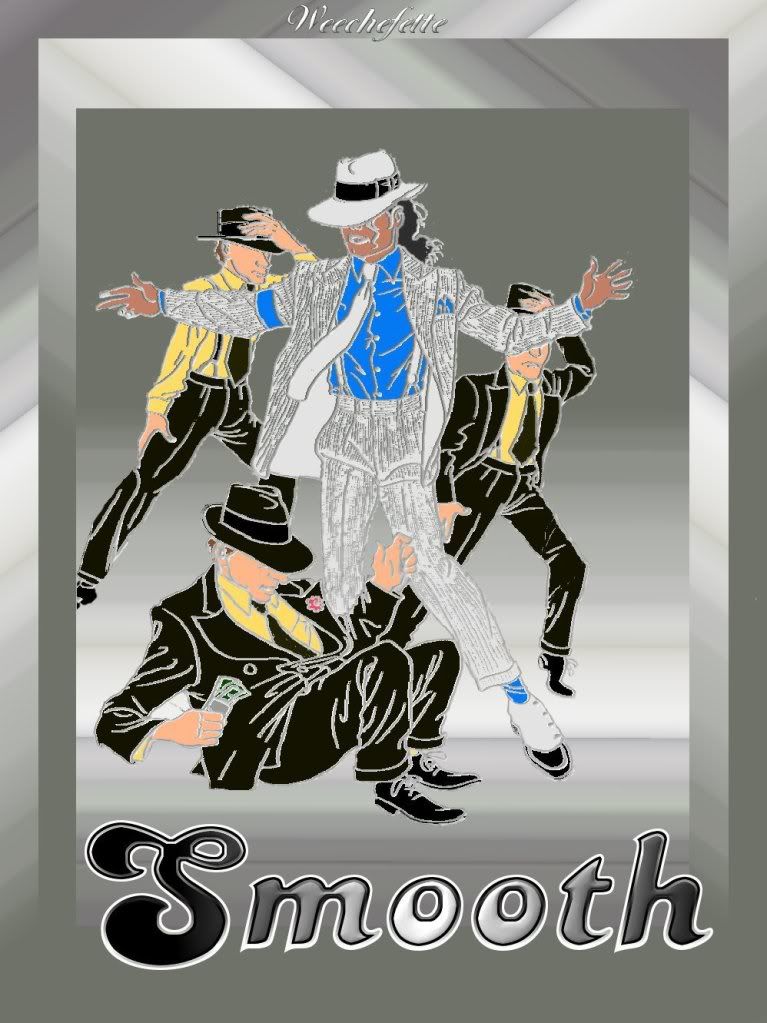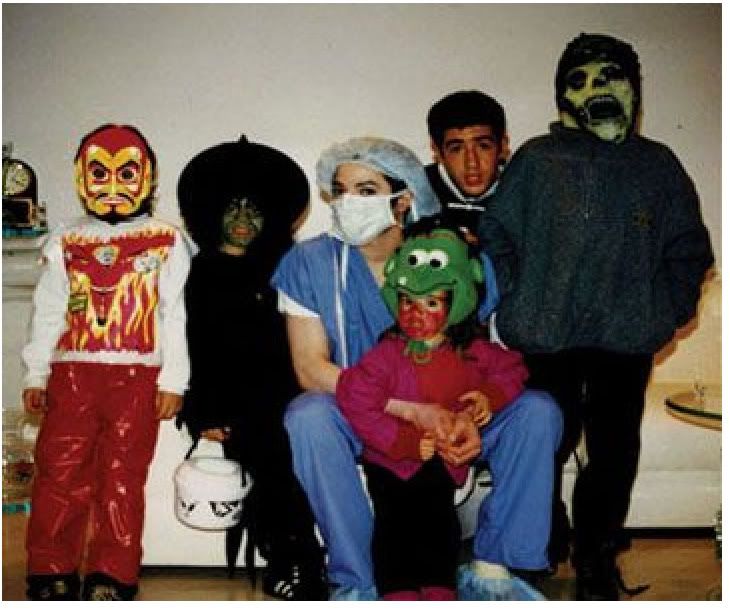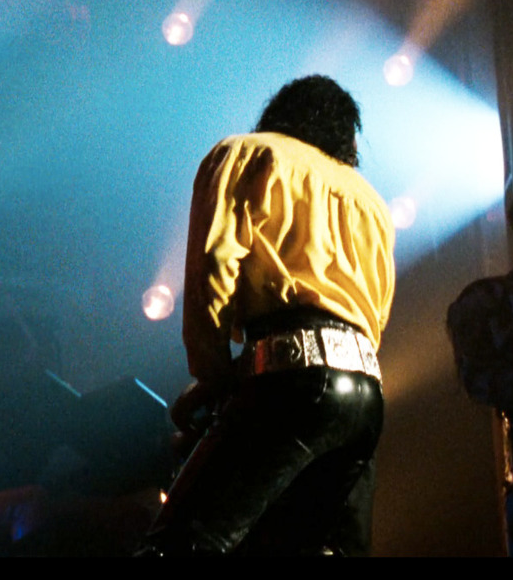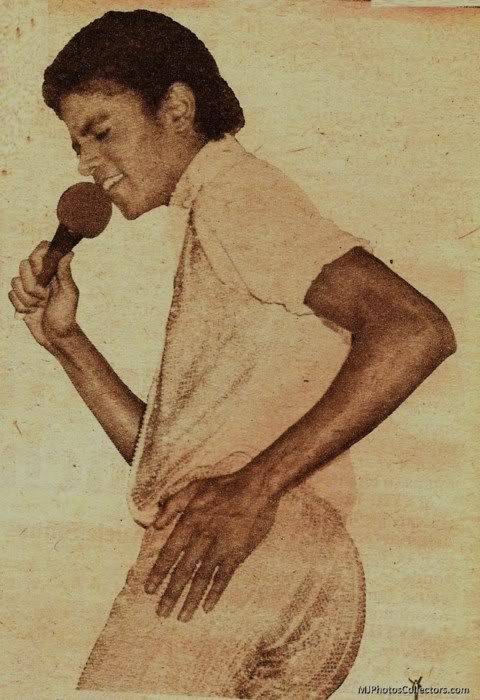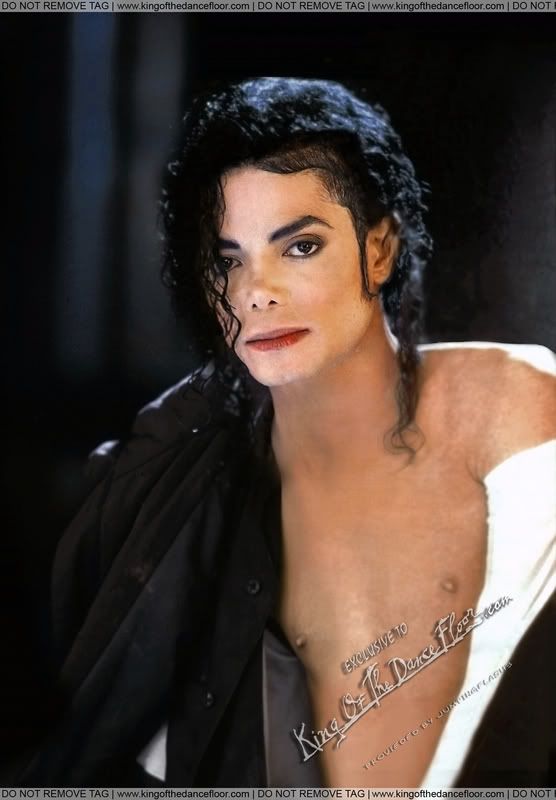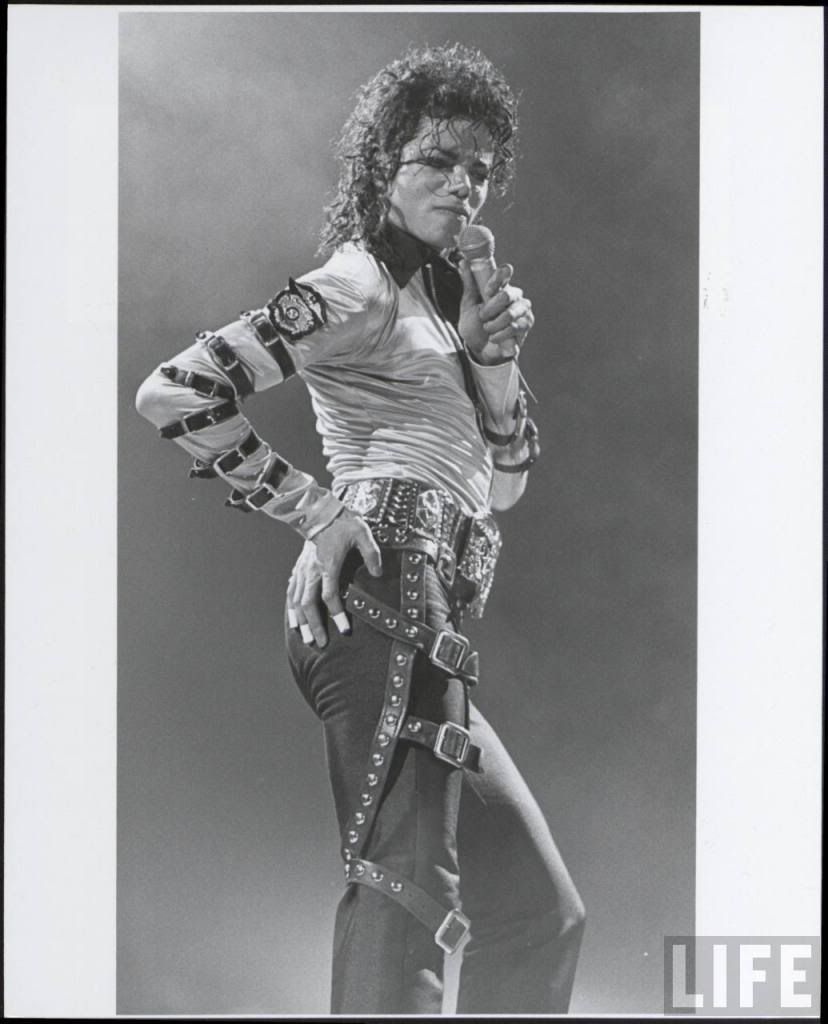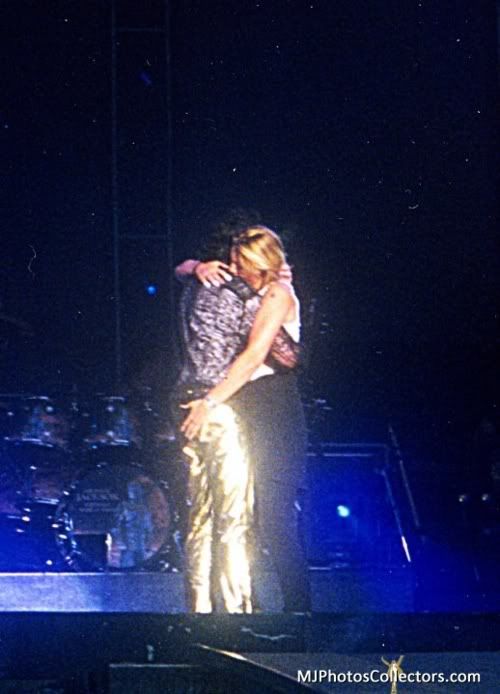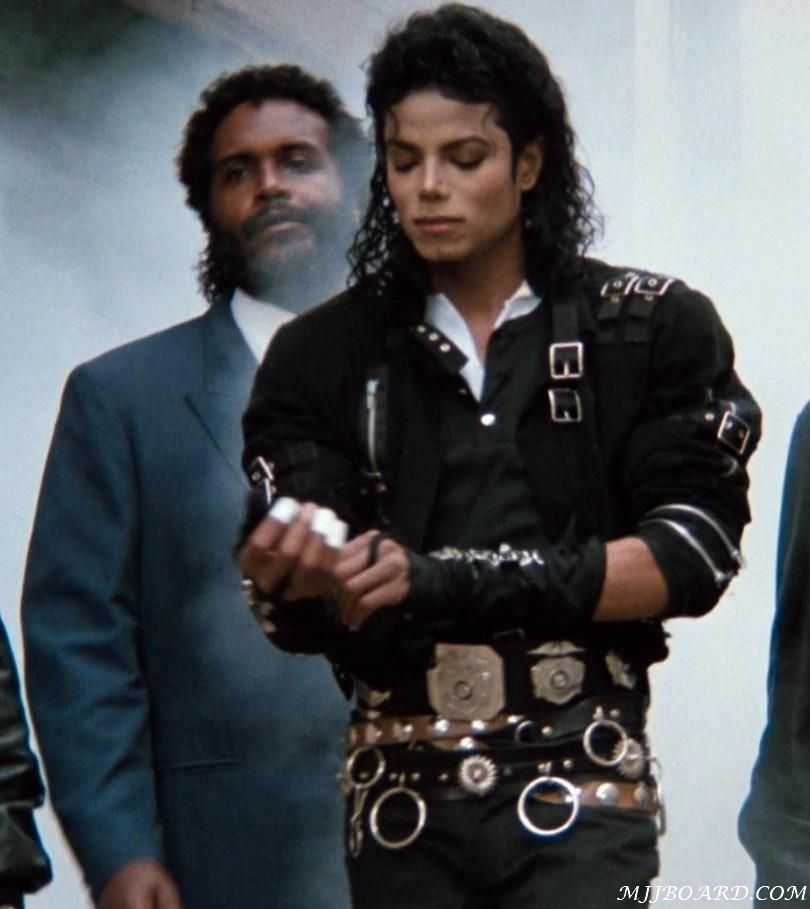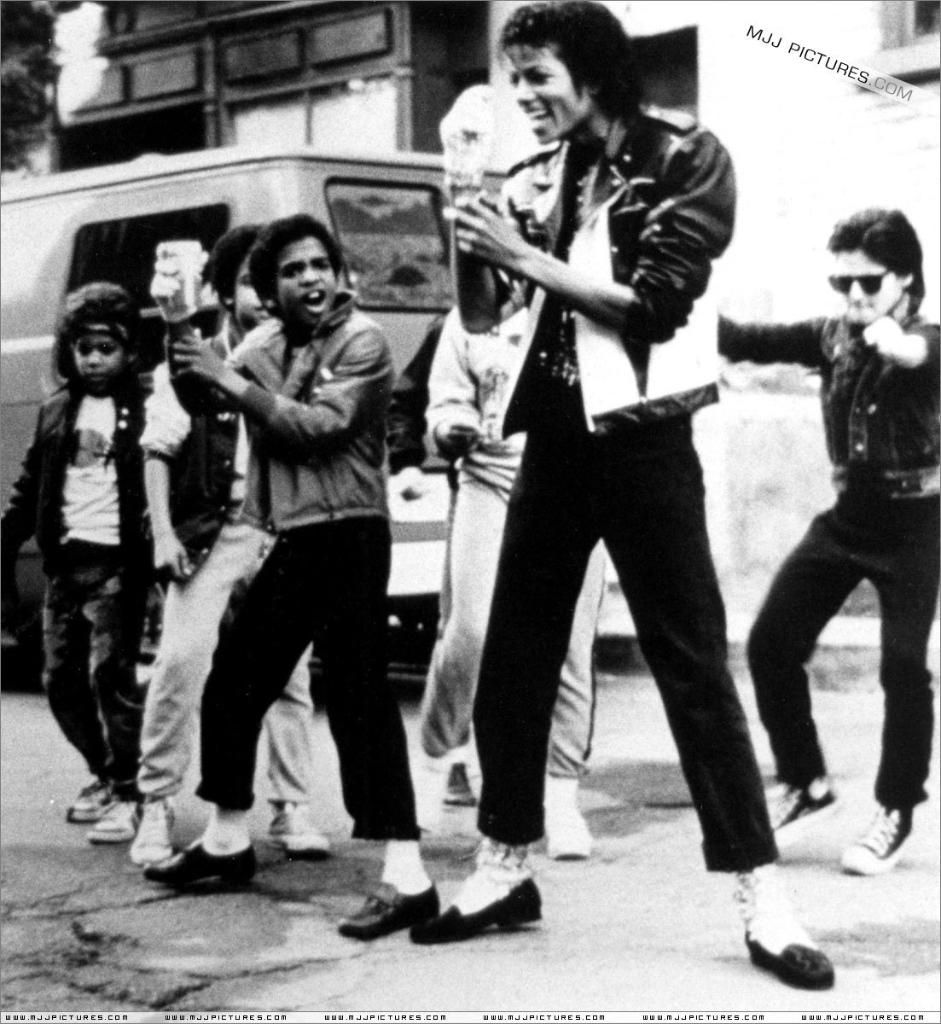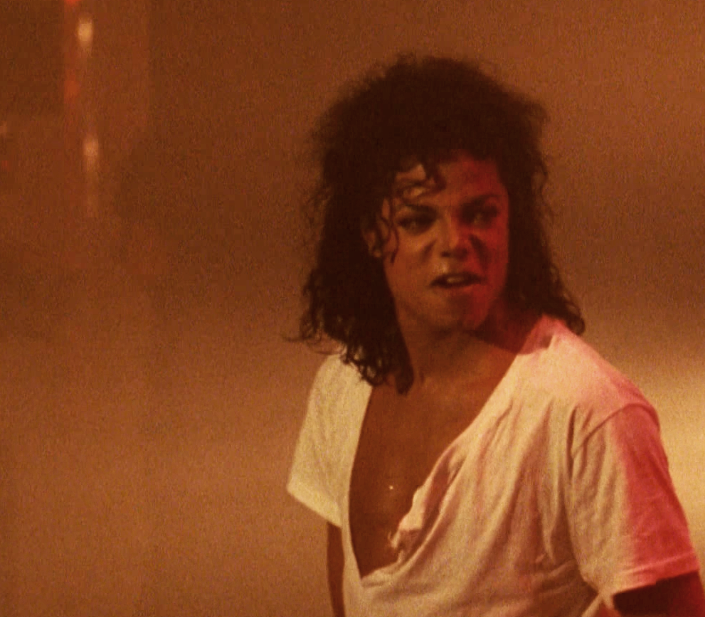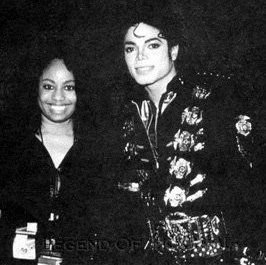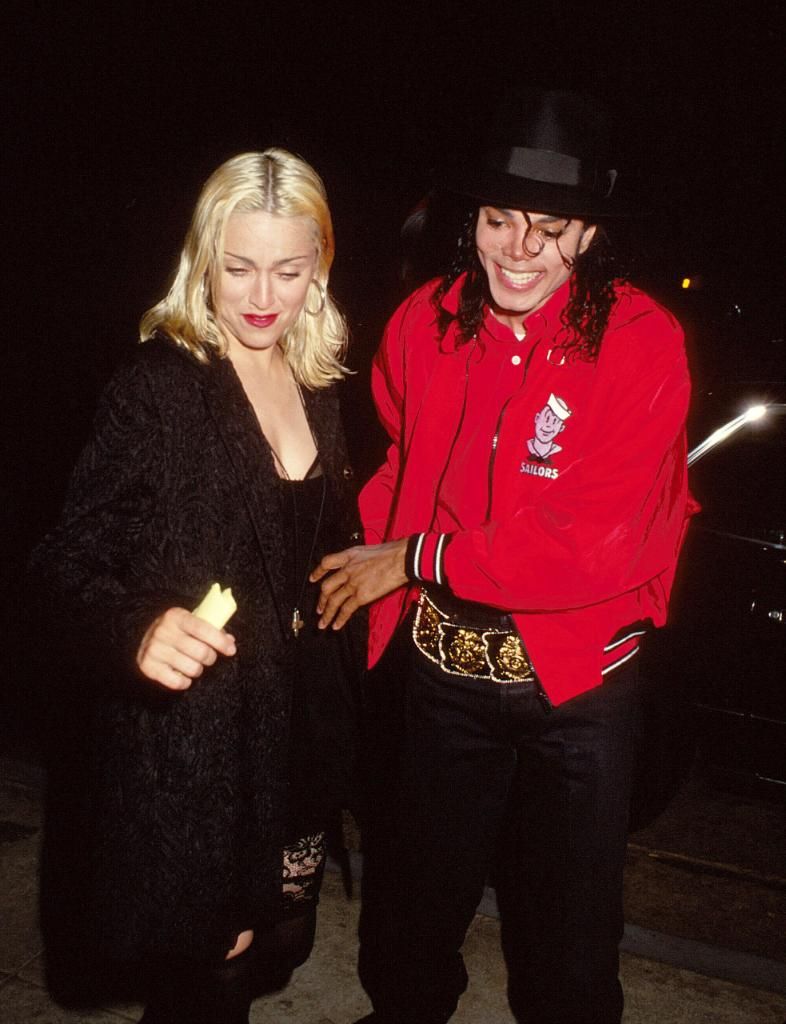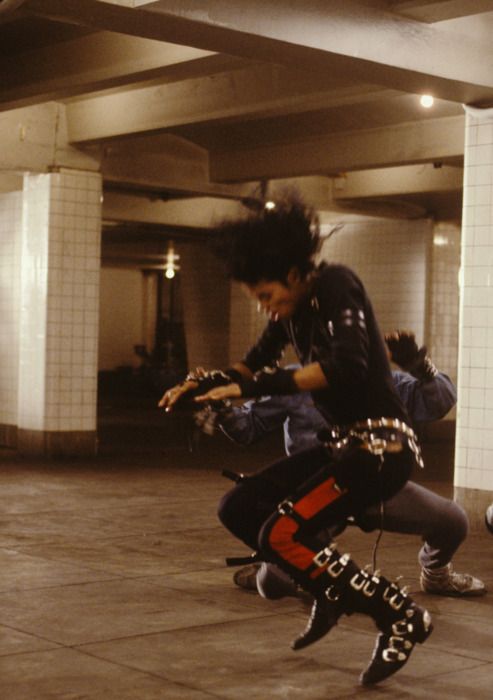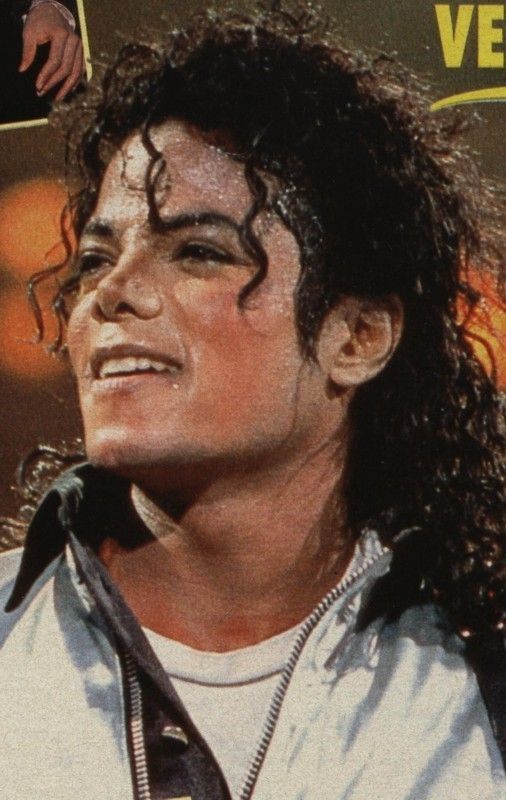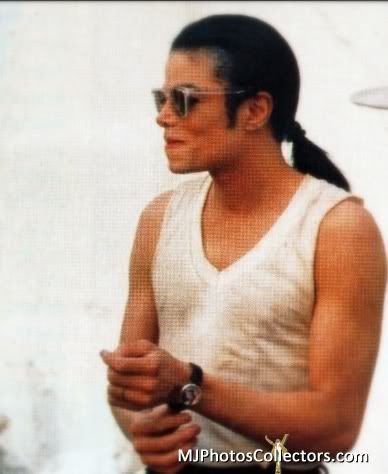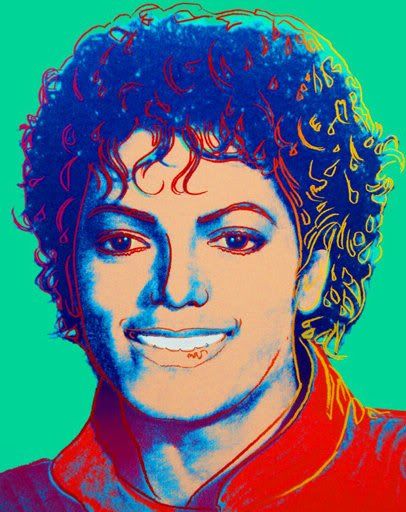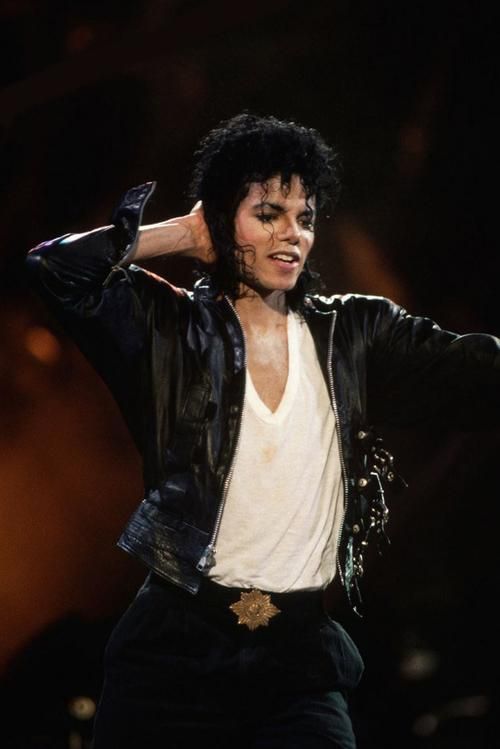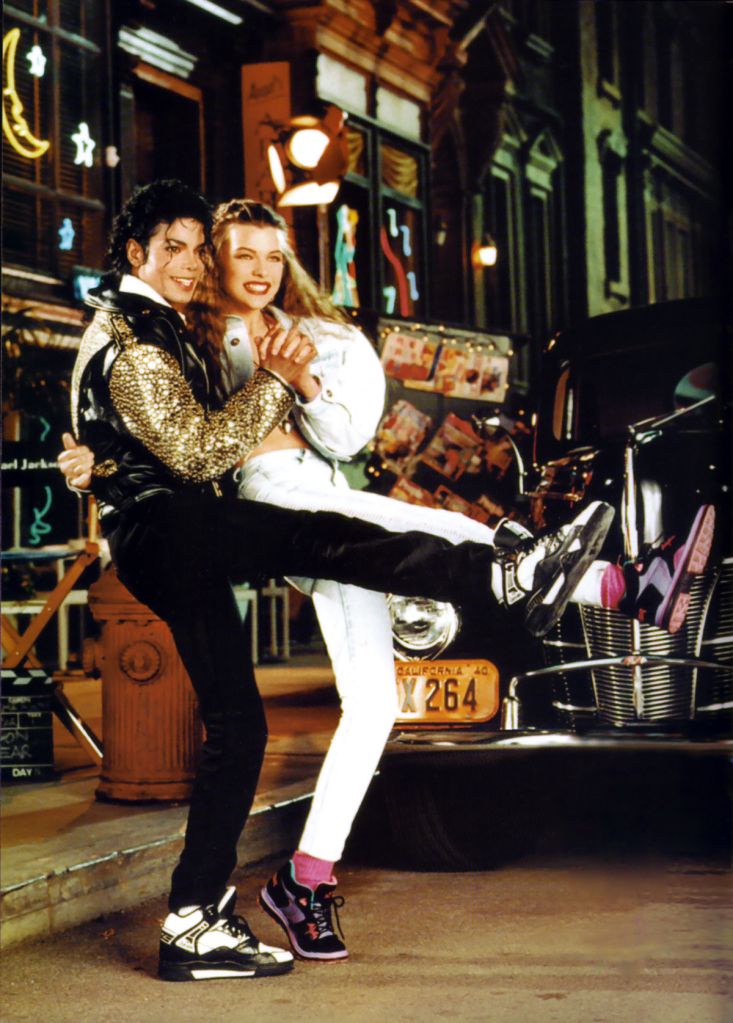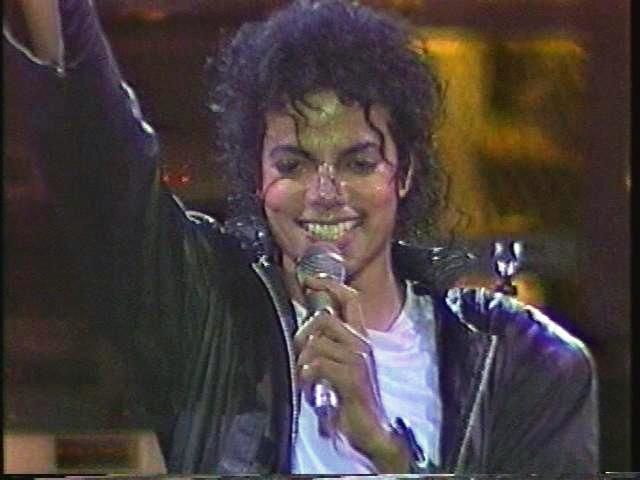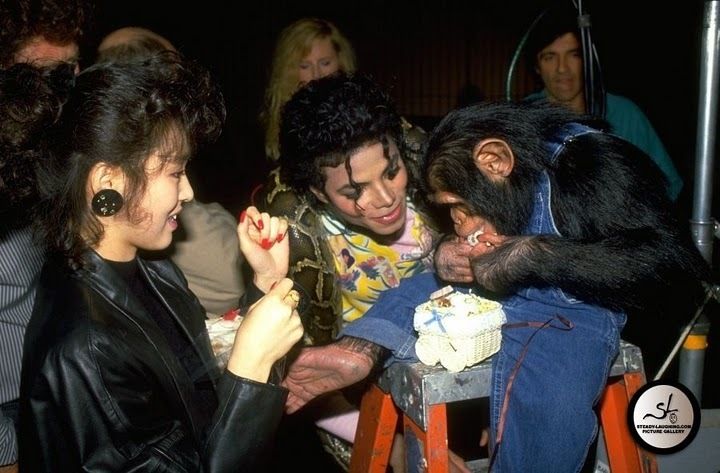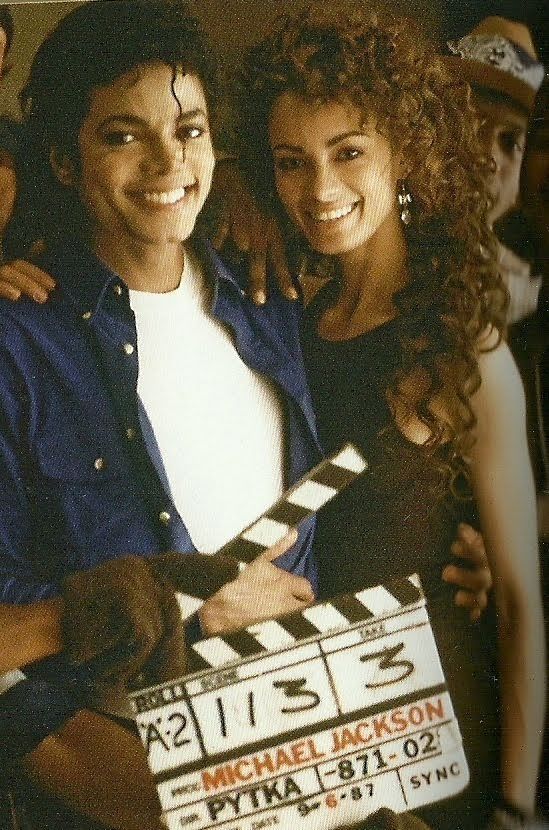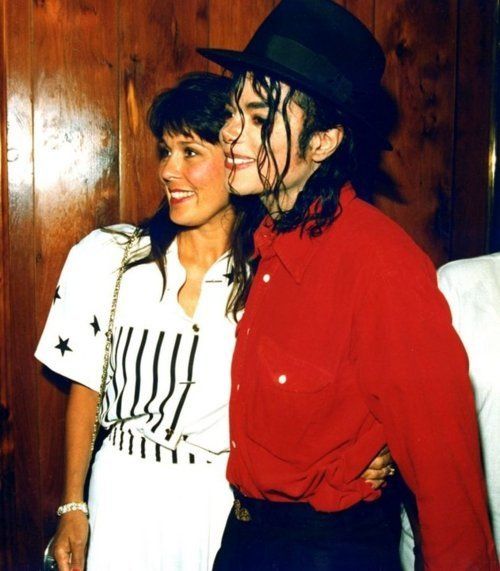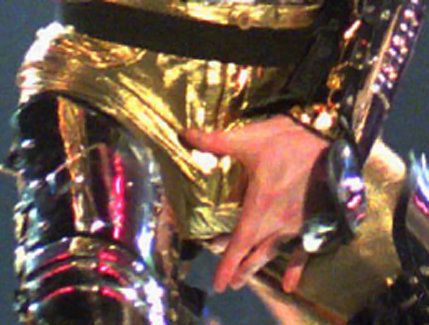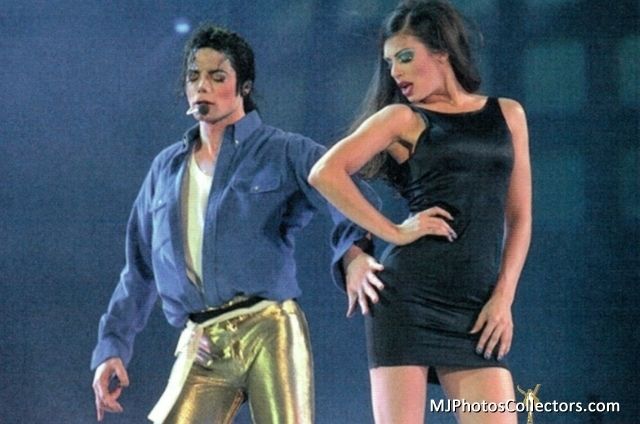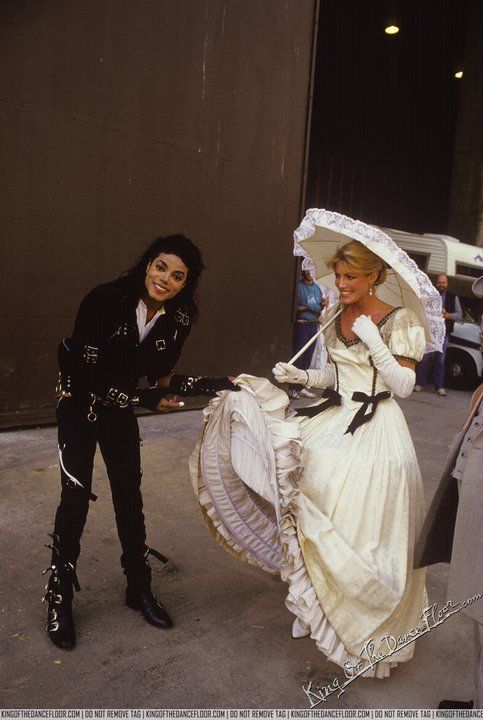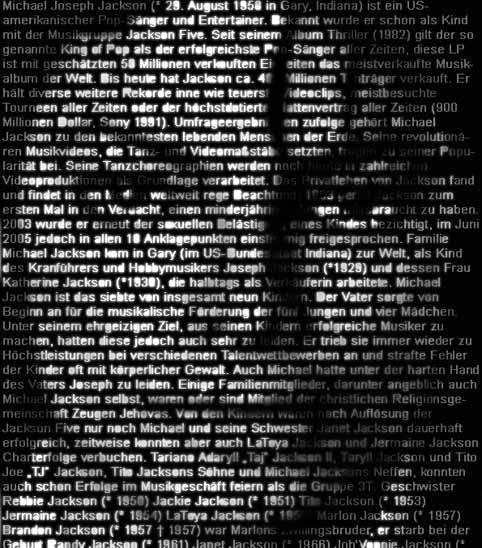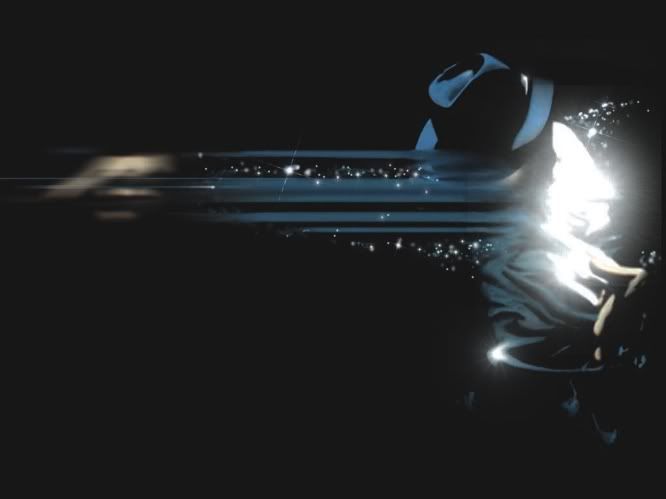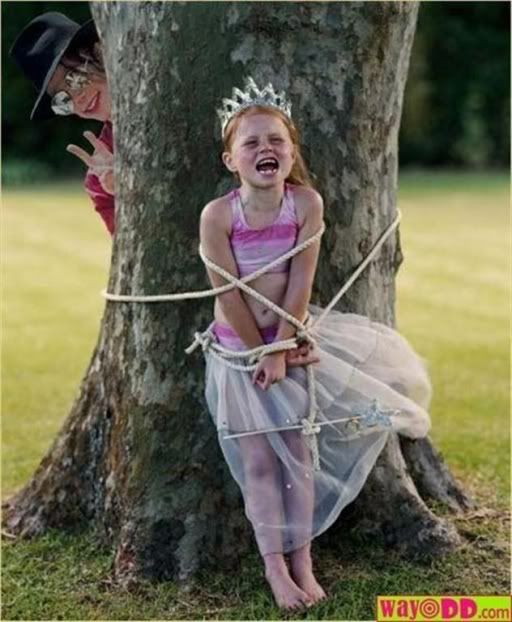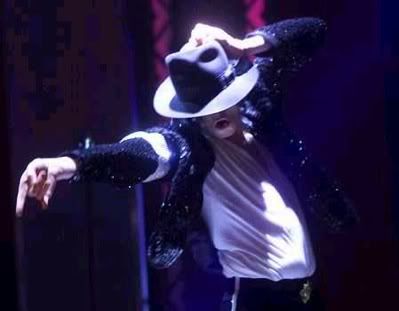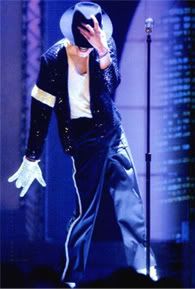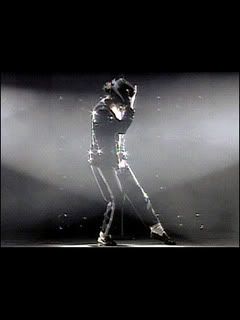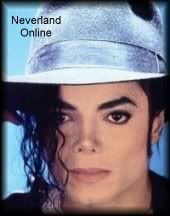 WE LOVE YOU MICHAEL!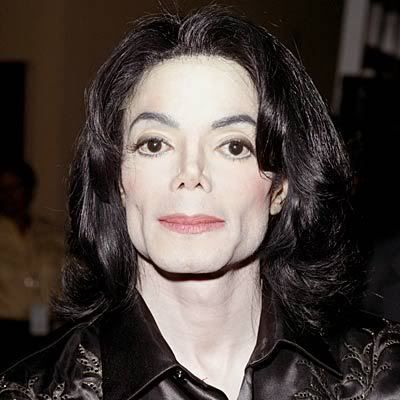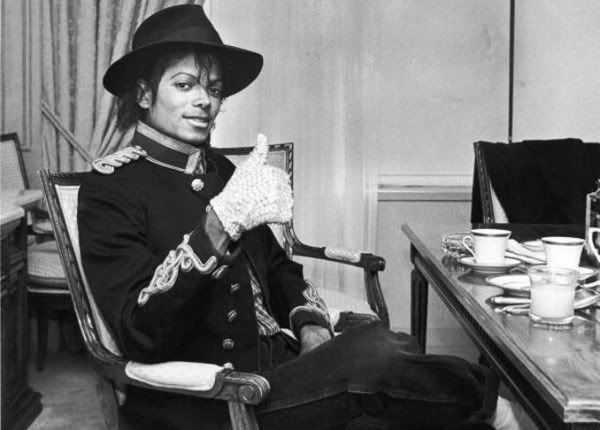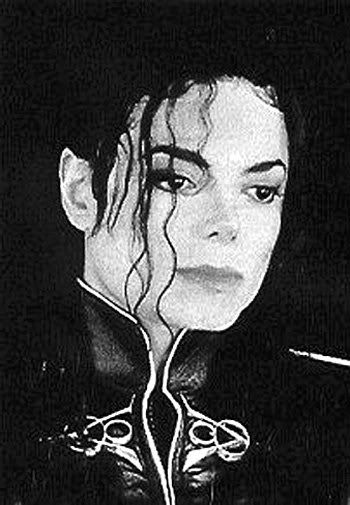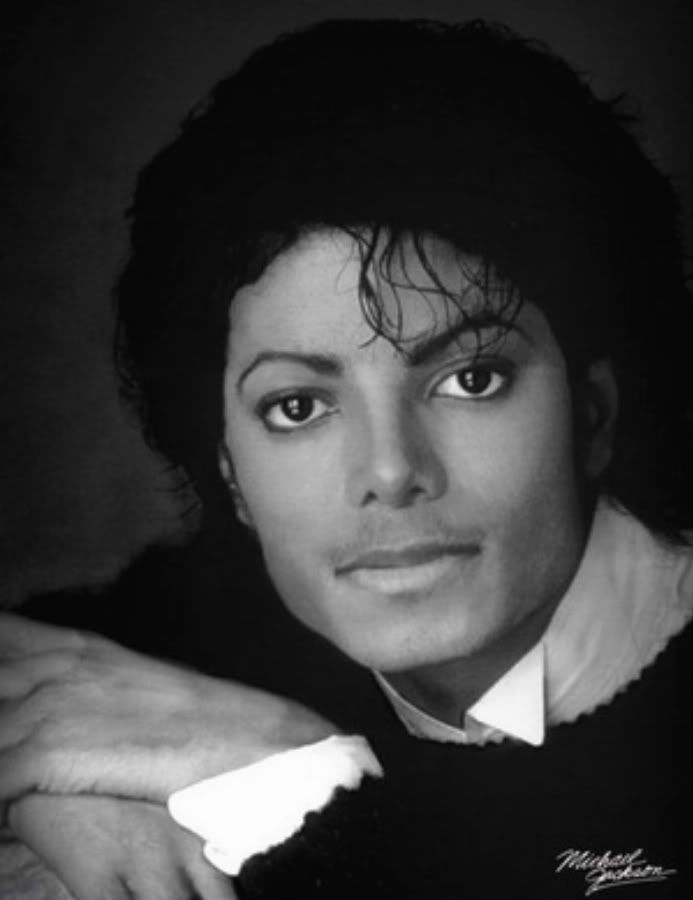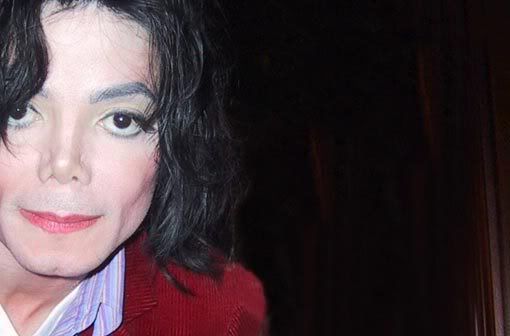 Your never alone Michael your fans are
here to support you.
Please don't feel yourself lonely <3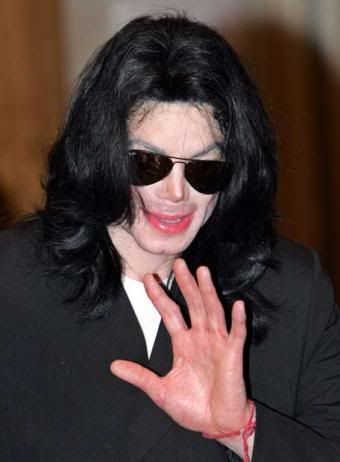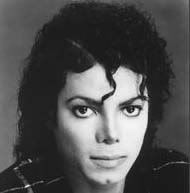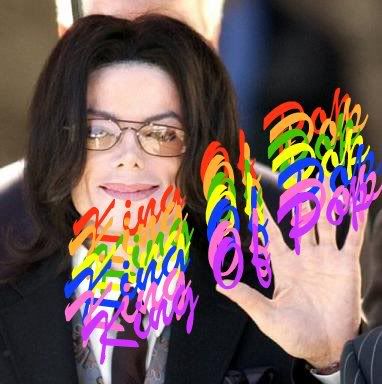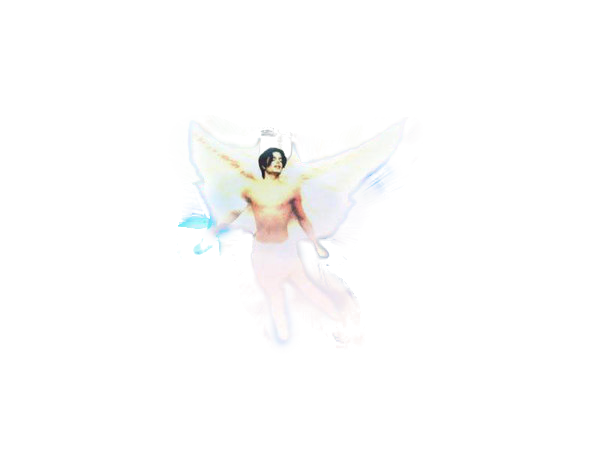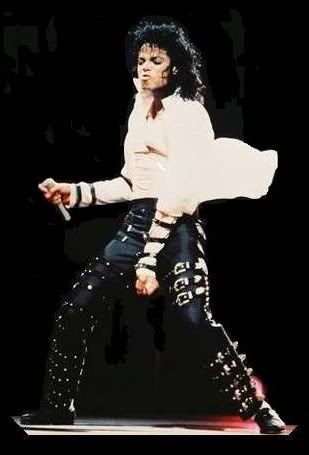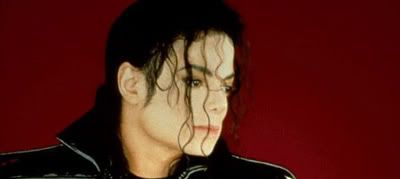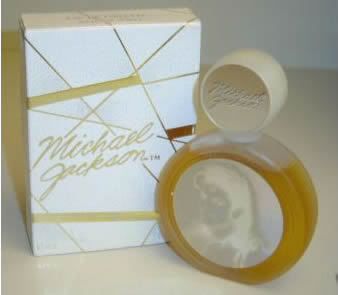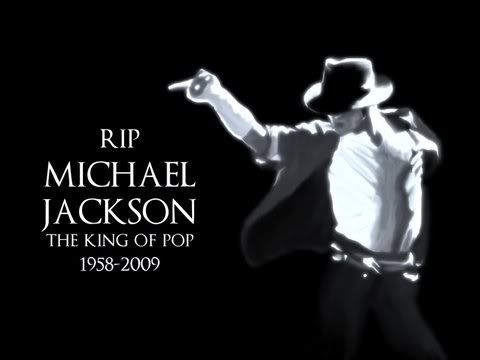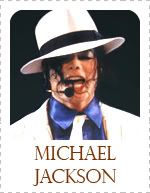 His message was simple L.O.V.E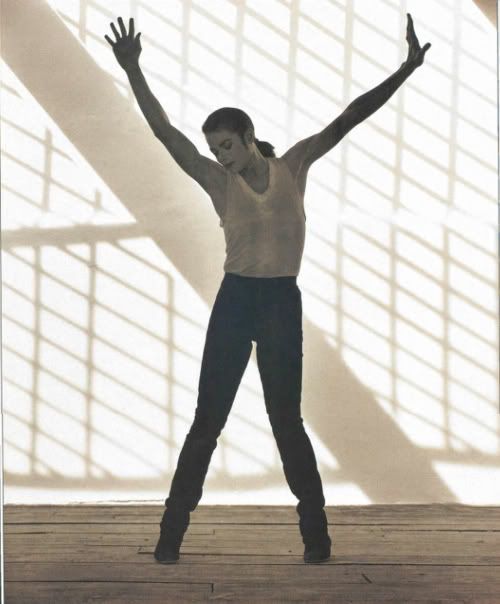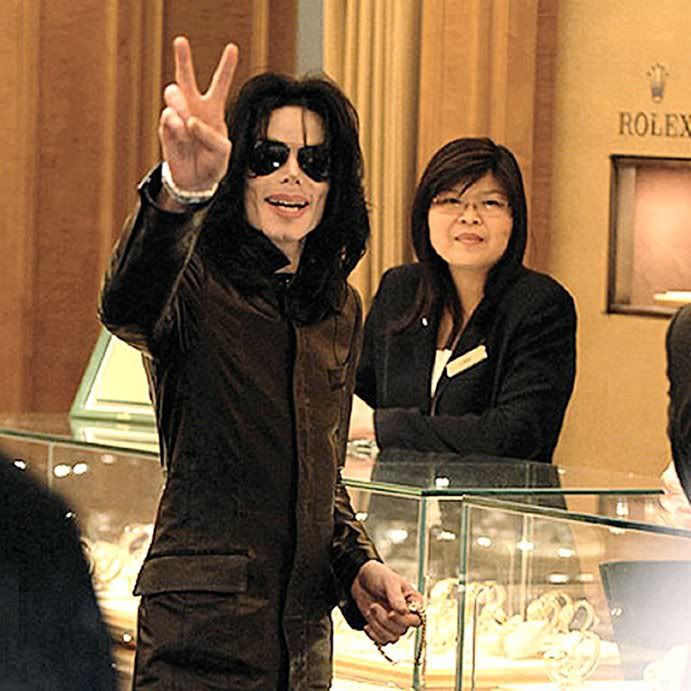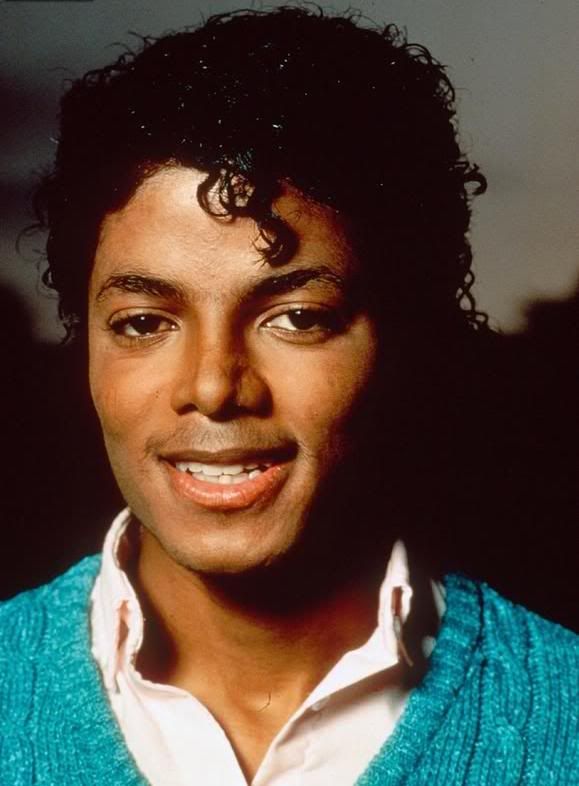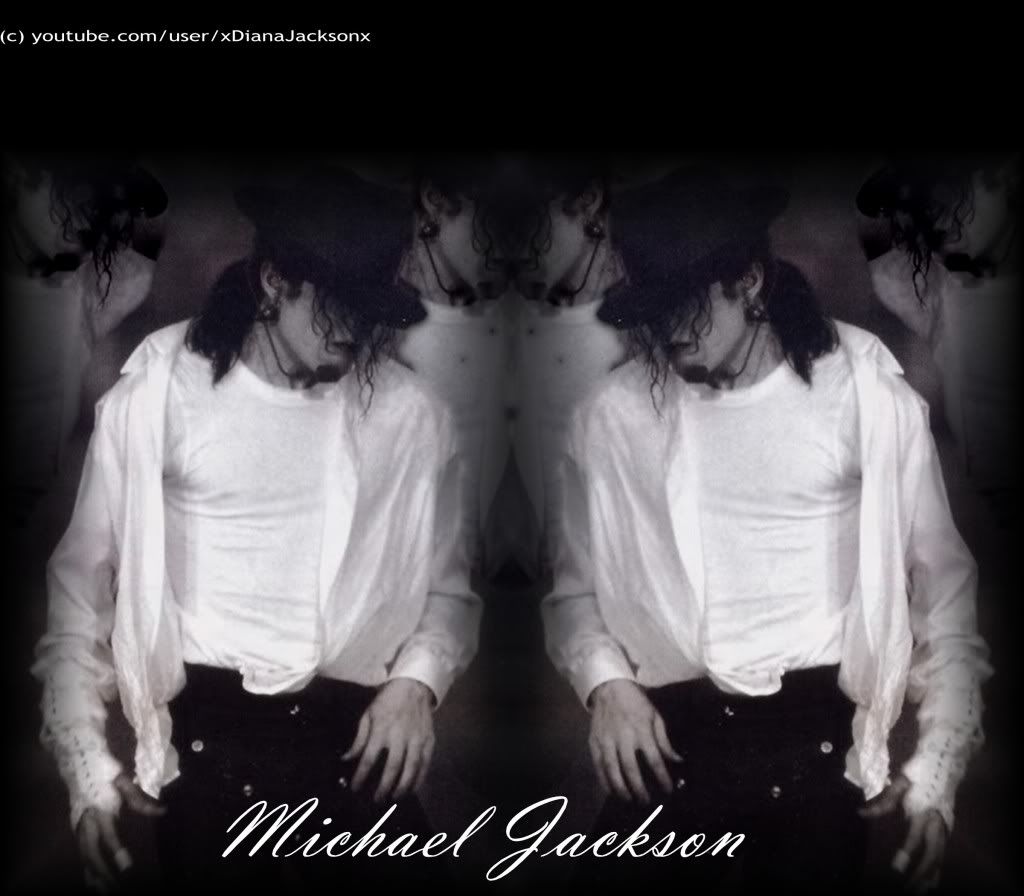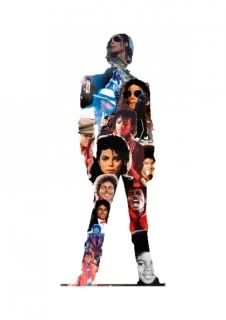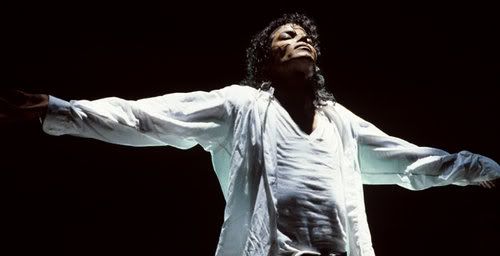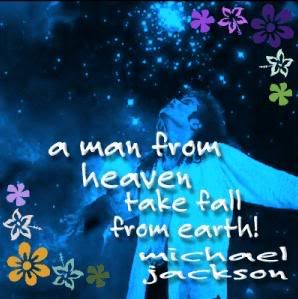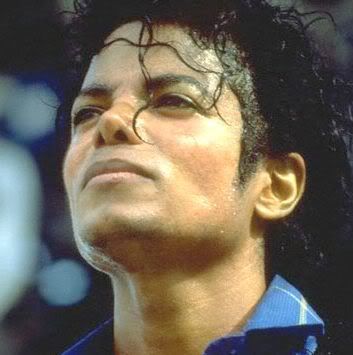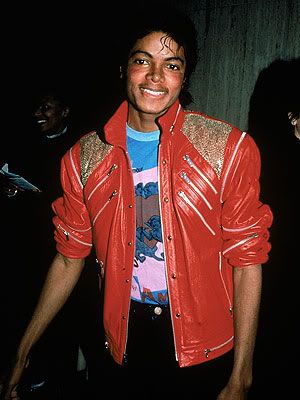 You have to know your verry special <3
You make my heart go faster!
I think about you all the time
You're my Past History and Future Michael. MY FOREVER
You are not alone Michael
You make me raise when i fall!
]
He is full of Magic and L.O.V.E
Why did you have to leave :'(
I love you Smile i love the way you look trough your eyes.
I love the way you talk i love the way you walk.
I love everything if it has something to do with you!
Cause is just simple love you!